Welcome to Qruxel Productions
We're your top choice for professional live broadcasts and productions in central Stockholm. Originally specializing in esports, we've expanded our horizons and now offer a versatile studio for all your live needs.
From corporate webinars, informative interviews, and gripping news broadcasts to the latest in live shopping - we at Qruxel bring your content to life. We also offer a photo studio, external events, and tailor-made solutions to meet your specific needs.
Explore our extensive services below and see how we can help you create engaging and memorable live experiences.
Broadcast from our studio
Video Presentation Package
Perfect for creating engaging presentations!
With this package, you could, for example,
Record training videos
Presentation material for your website
Present via video link
This starter package provides you with a professional result with video and audio quality far beyond what you get with your webcam.
Choose optional add-ons according to your needs.
Includes:
One camera
One microphone
Basic graphics package
One producer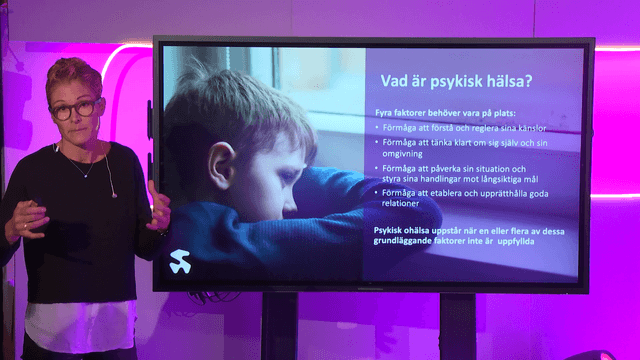 5 000 kr
Price per hour + VAT
Video Interview Package
Ever dreamed of having your own talk show?
With our Interview Package, you can create everything from in-depth live interviews to remote interviews via video link. Maybe interview the boss before a product launch?
Perfect for creating engaging and informative content that enriches your brand.
Includes:
Three cameras
Two microphones
Basic graphics package
One producer
One camera operator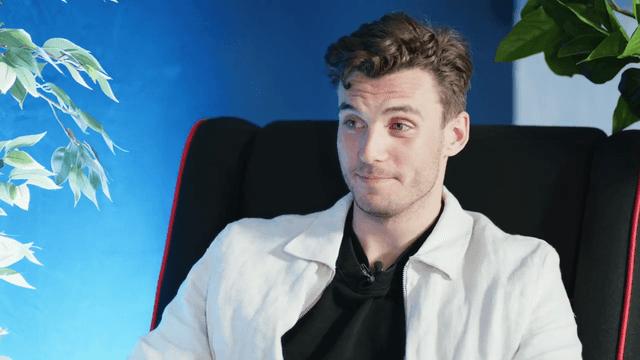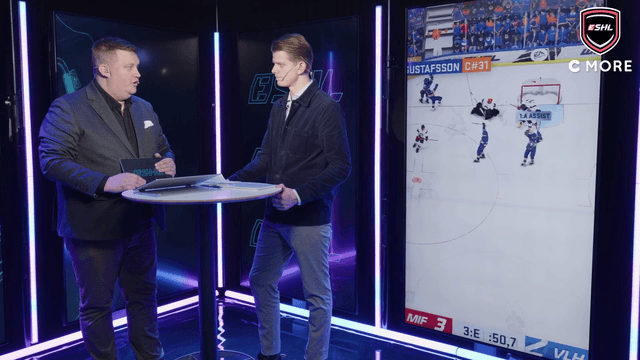 15 000 kr
Price per hour + VAT
Gameshow Package
Qruxel's unique gameshow system enables you to create your own gameshow, either as fun content for your social media, corporate events or perhaps an educational video?
The possibilities are endless.
Includes:
Three cameras
Four microphones
Basic graphics package
One producer
One studio manager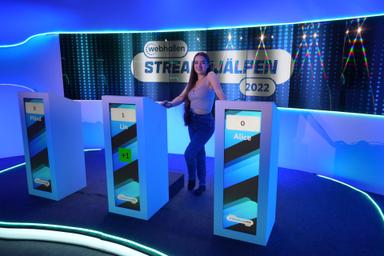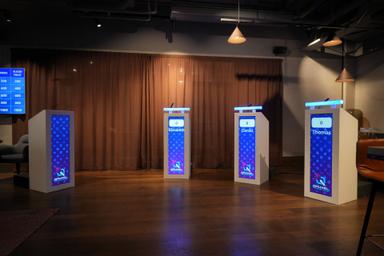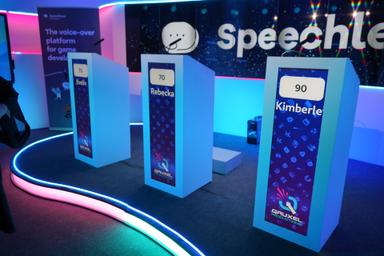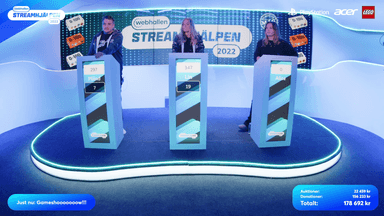 40 000 kr
For a normal show, about 2 hours. + VAT
News Broadcast
Create professional news broadcasts, live podcasts or vodcasts with our News Broadcast package. Update your audience with the latest events, discuss current topics or share your insights in an effective and engaging way.
The price is for single broadcasts, but we also offer a discount for recurring broadcasts.
Broadcast suggestions
Quarterly reports
Product launches
Professional vodcasts
Stock market analyses
Includes:
Three cameras
Four microphones
Basic graphics package
One producer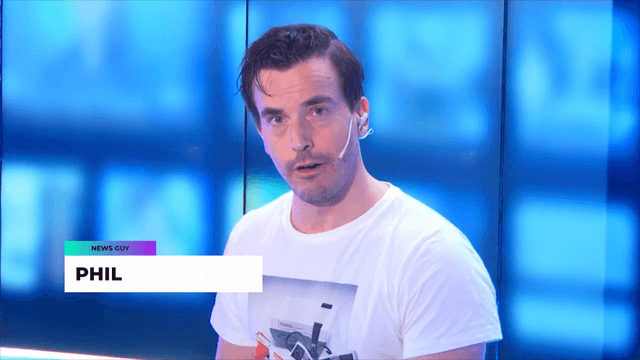 20 000 kr
Price per hour + VAT
Live Shopping
Give your audience a unique shopping experience with our Online Shopping package. Perfect for showcasing products, doing product reviews or conducting live sales events. Take your e-commerce to the next level with exciting and engaging live productions.
We guarantee a quality that you can never achieve with your mobile, even with vertical video.
Includes:
Three cameras
One microphone
Basic graphics package
One producer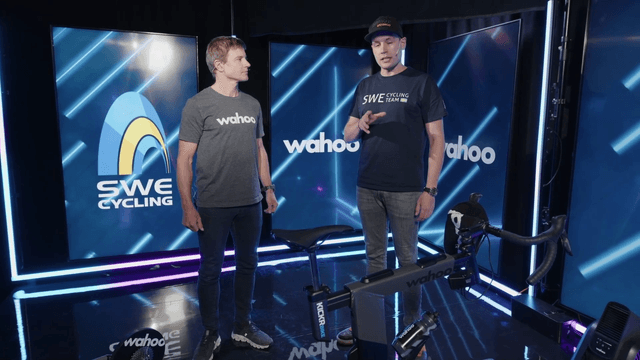 8 000 kr
Price per hour + VAT
Photo Studio
Need high-quality images? Our Photo Studio package offers everything you need for professional photography. Perfect for product photography, corporate portraits, fashion photography and more.
The base package does not include a photographer or camera, but these can be added as options.
Image post-processing is not included in the price.
Includes:
3 studio flash units
Photo backdrop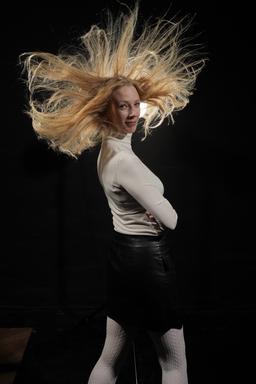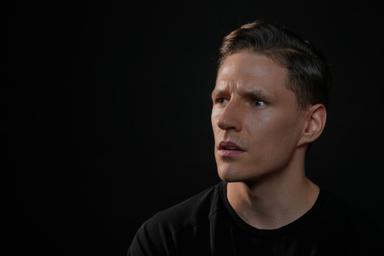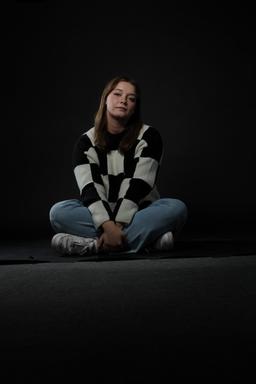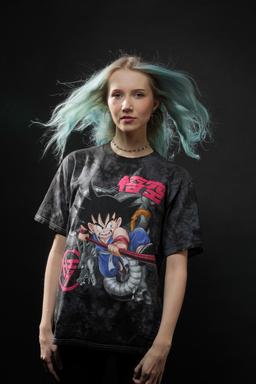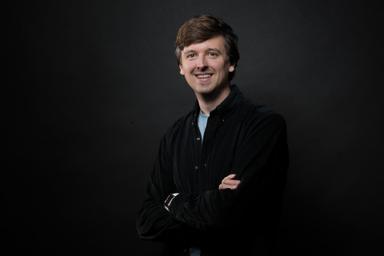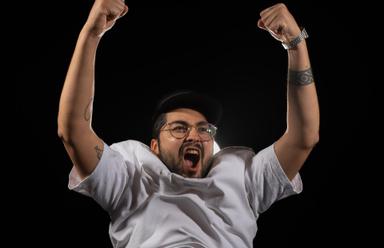 3 000 kr
Price per hour + VAT
Esports Studio
Qruxel is a leader in esports and gaming, if it's an area you would like to venture into, we are the right company to contact.
Esports is a perfect way to reach the exclusive target group of 20-35 year-olds who are hard to reach through traditional media. We can help you reach this target group by developing a concept where you can broadcast your own tournaments or other events.
External events
Custom Solutions
Our standard packages are designed to meet the most common requirements for external broadcasts. However, we understand that every project and event is unique. That's why we also offer custom solutions that allow you to customize and shape your broadcast according to your specific requirements and visions.
Our goal is to be your creative partner at every stage of the production process. Whether you're dreaming of creating your own reality series or looking to elevate your seminar experience by broadcasting live from the venue, we're here to make it happen.
We believe that no project is too big or too small, and we're ready to take on the challenges your unique project presents. Our experienced team of producers, technicians, and creative experts is ready to listen to your ideas and provide custom solutions that fit your needs and budget.
So don't hesitate to reach out to us. We look forward to discussing your visions and how, together, we can bring them to life. Together, we can create something extraordinary.